New Arrival
Daami Water Resistant Jacket
Daami Unisex Windcheater
Daami Ladies Windcheater to Tote bag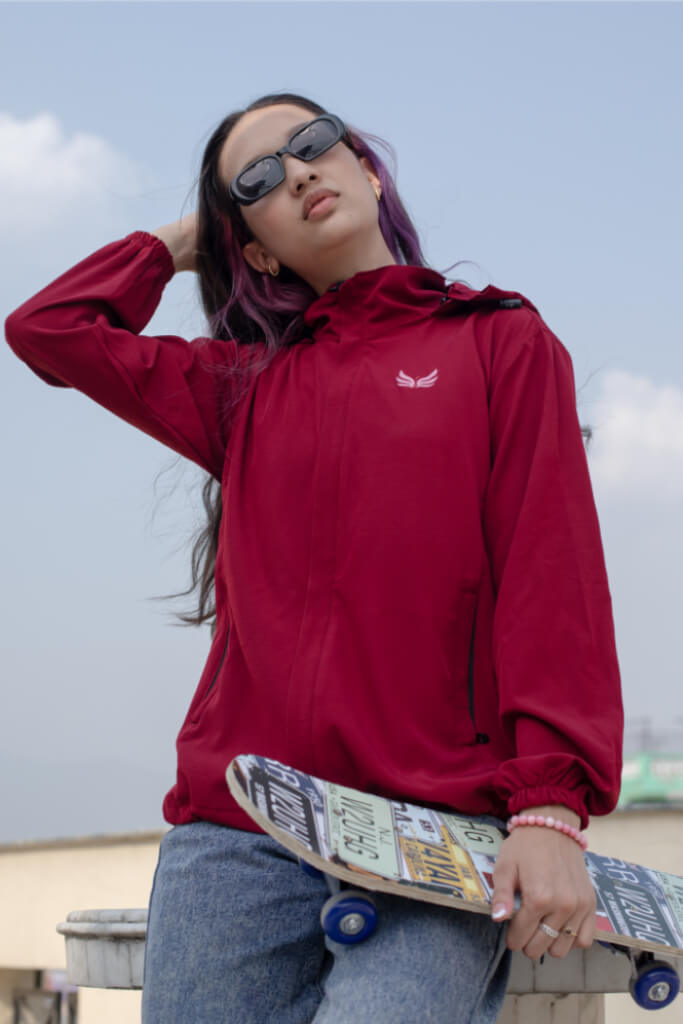 Daamicha Ladies Windcheater
Daami Cha is a made in Nepal trendy clothing brand, known for its signature convertible Jacket to Bag product.
How Daamicha Covertible Jacket works
Open the Daami Jacket and bring the hole infront of you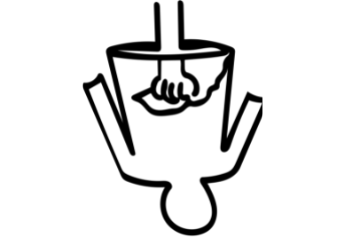 Put your hand inside the hole and grab everything you can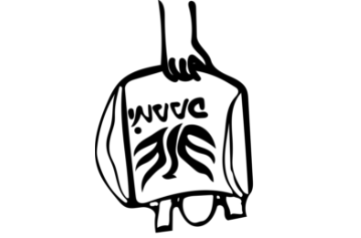 Pull everything outside so that bag is outside and jacket is inside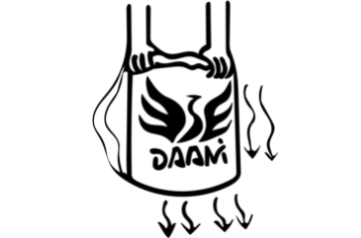 Grab the bag on top and shake up and down motion to form Daamicha Bag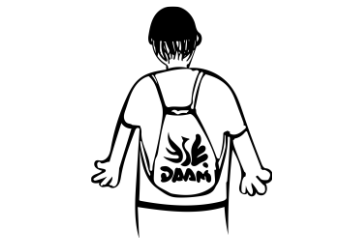 Carry your Daamicha Bag and show your Daami style to everyone
Watch How we can Change it
Daamicha changeable Jacket to bag. Below you can see how you can easily change from jacket to bag.